Nov. 20, 2013
ARLINGTON, Texas -- UT Arlington Softball announced five freshmen as its 2014 signing class Wednesday. Each newcomer has something to offer the Mavericks and head coach Kristie Fox is looking forward to the impact they will make.
"This class has the capability to continue to take UT Arlington in the direction we have been working so hard to achieve, " Fox said. "These young ladies understand the hard work and commitment it takes to compete at a high level."
| | | | | | |
| --- | --- | --- | --- | --- | --- |
| Kayla Donaldson | P | 5-8 | | FR | Lorena, Texas/Lorena |
| Haley Henson | OF | 5-5 | | FR | Round Rock, Texas/Round Rock |
| Sanrda Mendoza | IF | 5-6 | | FR | Eagle Pass, Texas/Eagle Pass |
| Taylor Simmonds | P | 5-8 | | FR | Round Rock, Texas/Round Rock |
| Bryanna Datko | C | 5-8 | | FR | Scripps Ranch High School/San Diego, Cali. |
Bryanna Datko
Coach Fox on Datko: "Bryanna is a catcher that will be able to help manage the pitching staff we have and add another solid stick in the lineup."

Named 2013 2nd Team Eastern League
Named 2012 1sst Team Eastern League
2012 Scripps Ranch Defensive Player of the Year
Won Eastern League Champions 2011 and 2013
ASA 12U Western National Champions 2009 with San Diego Mystic

Kayla Donaldson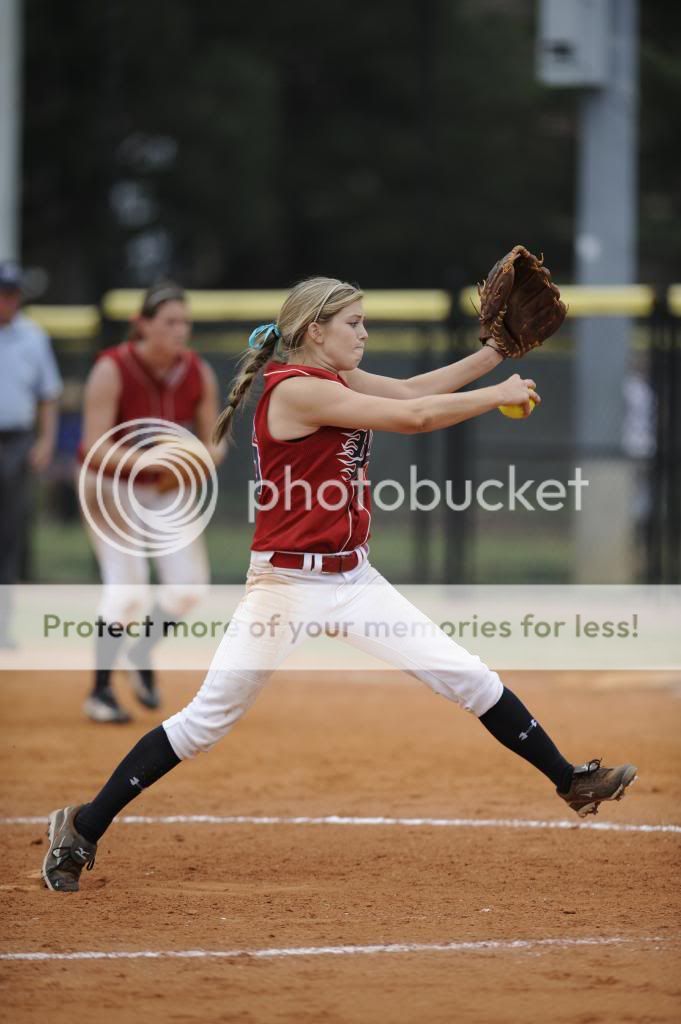 Coach Fox on Donaldson: "Kayla has a finesse yet grit about her that will complement the other pitchers on staff."
Named 2nd Team All District Pitcher as a freshman
Named 1st Team All District Pitcher as a sophomore
Lorena High School Team MVP as a sophomore
Super Centex Pitch 2nd Team as a sophomore
Super Centex Pitcher 1st Team as a junior
Lorena High School Team Defensive MVP as a Junior
Texas State Sports Writer Associations All State Team as a junior
Wendy's High School Heisman Award Winner-High School Level as a senior
Most Strikeouts in a Season (2013)
Most Wins in a Season (2013)
District Champions as a junior

Haley Henson
Coach Fox on Haley: "Haley will bring some speed to our outfield. You can tell she is competitor despite her sometimes quiet demeanor."
Second Team All District as a freshman
First team All district as a sophomore and junior
Dragon Hear Spirit Award as a freshman
Offensive Player of the year as a sophomore
Defensive player of the year as a junior
Academic All District Freshman year and Junior year
Academic Excellence Award freshman and junior year
Bi-District Champions (2010,11,12)
Played Summer ball with Texas Blaze Gold Slimp
Sandra Mendoza
Coach Fox on Mendoza: "Sandra has a lot of capability and great athleticism. I think that she can come in and make an impact where ever we need her."
Named All District 1st team as 3B in 2011
Named all District MVP as SS in 2012
Named TWSA all state 3rd team as a SS in 2012
Named All District MVP as SS in in 2013
2013 TSWA All State Honorable Mention as a SS
2013 Eagle Excellence Award in Athletics
Taylor Simmonds
Coach Fox on Simmonds: "Taylor brings a presence and command on the mound that we are excited to add to the staff."
Named Newcomer of the year in 2011
2011 Academic all District
Team Defensive MVP in 2011
Team MVP in 2012
All Centex First Team Pitch in 2012
2013 Academic All District